Delft Hyperloop Wins First Competition Weekend
After months of preparation, the Delft Hyperloop team along with 28 other teams have competed in the first Hyperloop Pod Competition Weekend just outside SpaceX headquarters in Hawthorne, CA.
Teams put their pods through a range of tests over the last week in hopes of making it into the Hyperloop test track itself. In the end, three teams met the requirements to run their pods on the SpaceX Hyperloop track. Teams had to first pass a series of tests to be eligible for a run, ranging from a structural test to a vacuum chamber test, and only three universities made the cut: Delft University, MIT and The Technical University of Munich.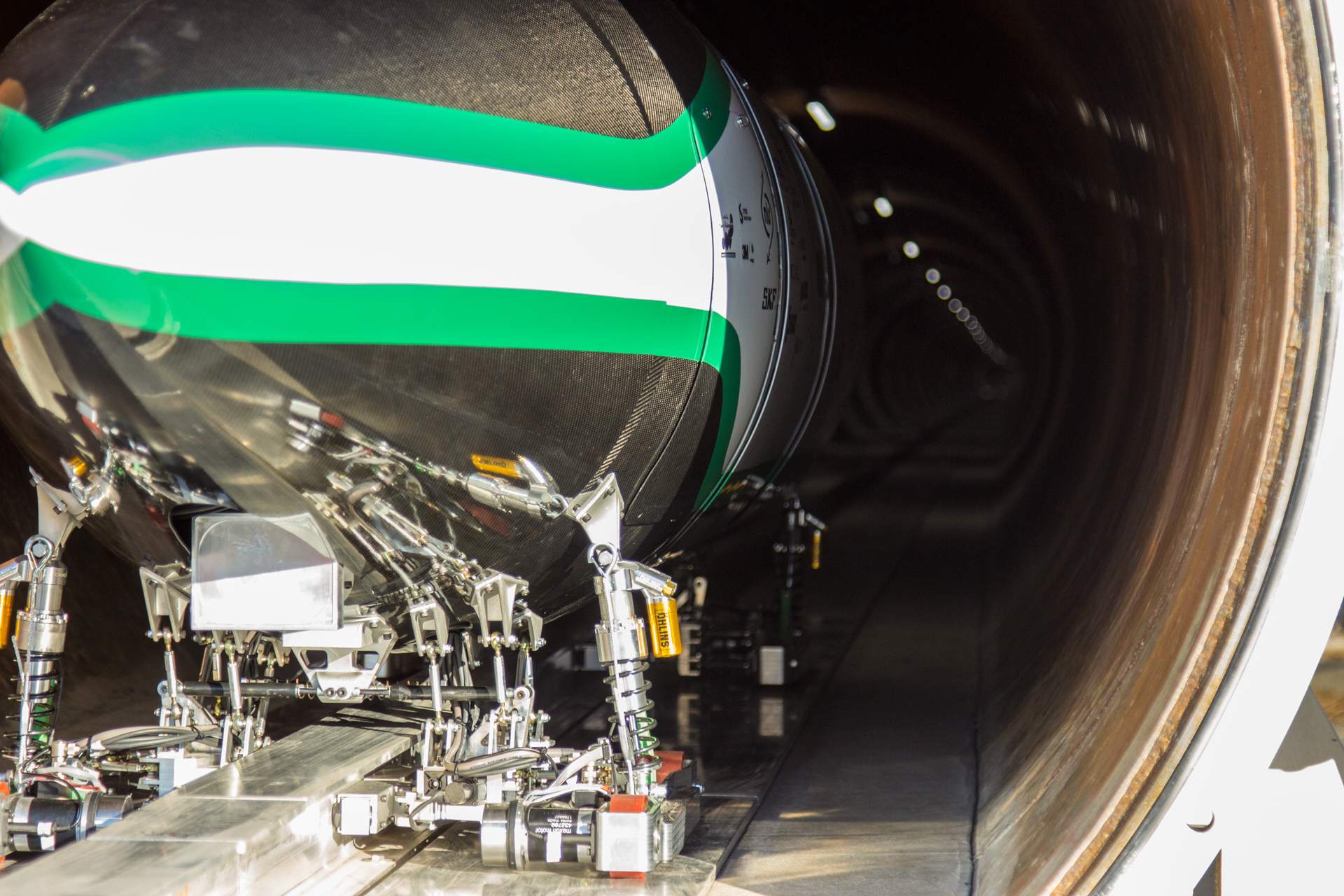 On Sunday, the three teams tested their pod designs in the 1.25 km test tube. Judges from the SpaceX engineering department were there to evaluate each pod in three categories: construction & design, top speed and safety. Once all the marks from the judges had been counted, the Delft Hyperloop team were announced as overall winners as well as winning the construction & design award. The team's pod caught the attention of the judges with its sleek carbon-fiber pod and specially designed brake and stabilization system.
INDG has supported the Delft team in creating animations and interactive content to showcase their pod design.
For an interactive guide into the team's pod technology click here
Download the Hyperloop VR experience: Android iOS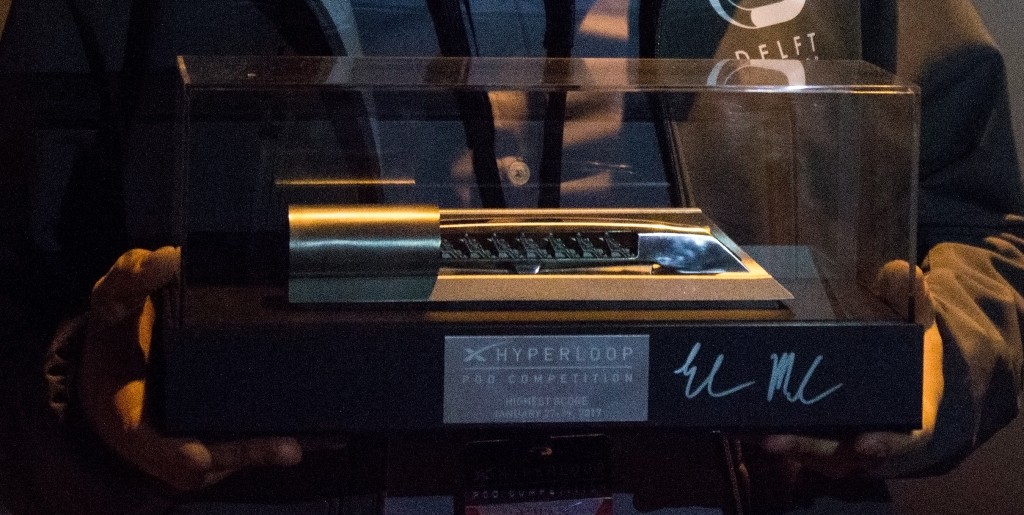 What's next?
Based on the high-quality submissions and overwhelming enthusiasm surrounding the competition, SpaceX is moving forward with a second installment of the competition: Hyperloop Pod Competition II, which will culminate in a second competition in Summer 2017 at SpaceX's Hyperloop test track. The weekend will be focused on a single criterion: maximum speed. The second competition is open to new student teams interested in competing on the test track, as well as to existing student teams who have already built and tested Pods to further refine their designs.