Delft Hyperloop Pod Reveal and VR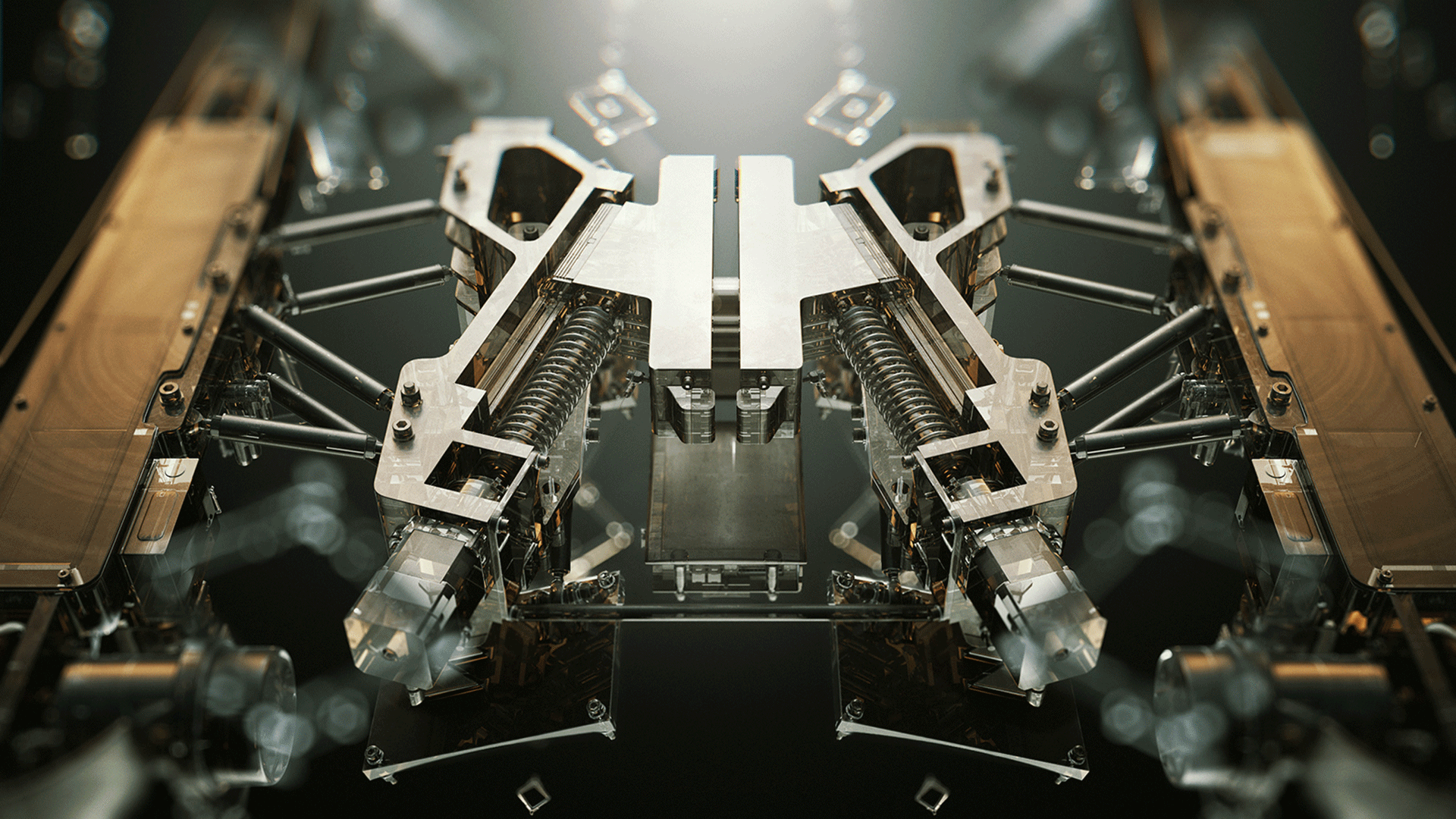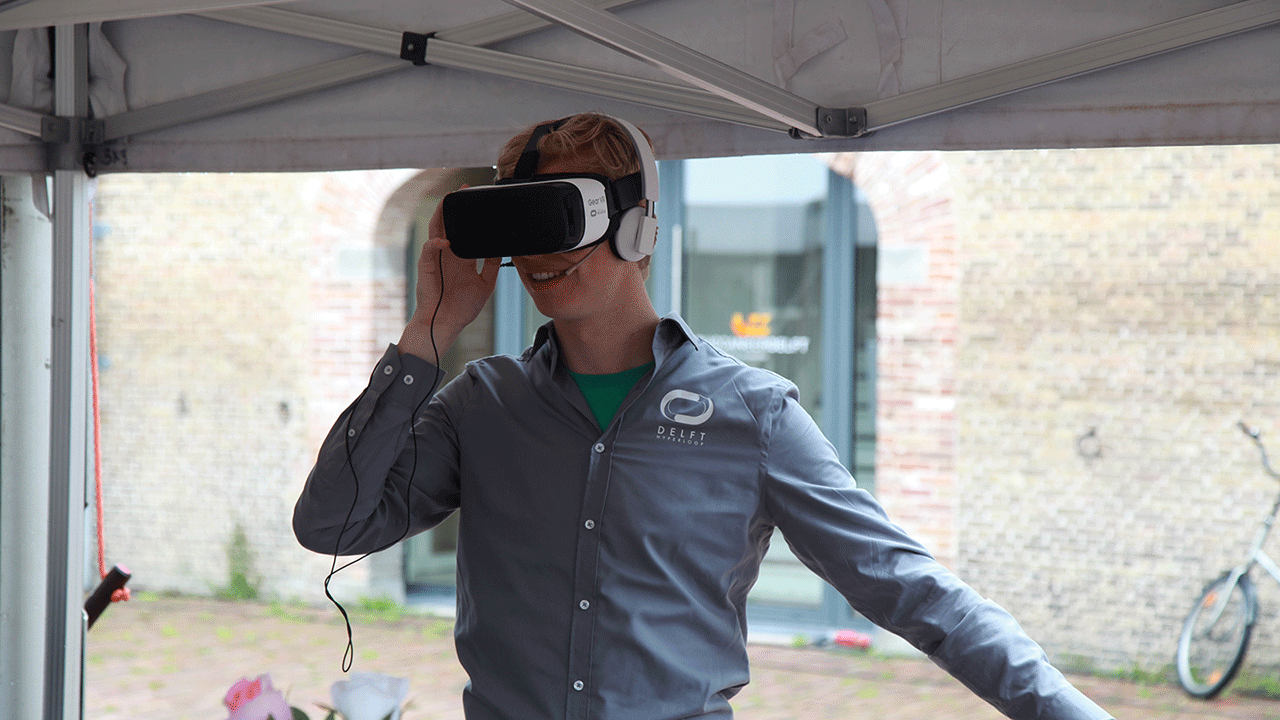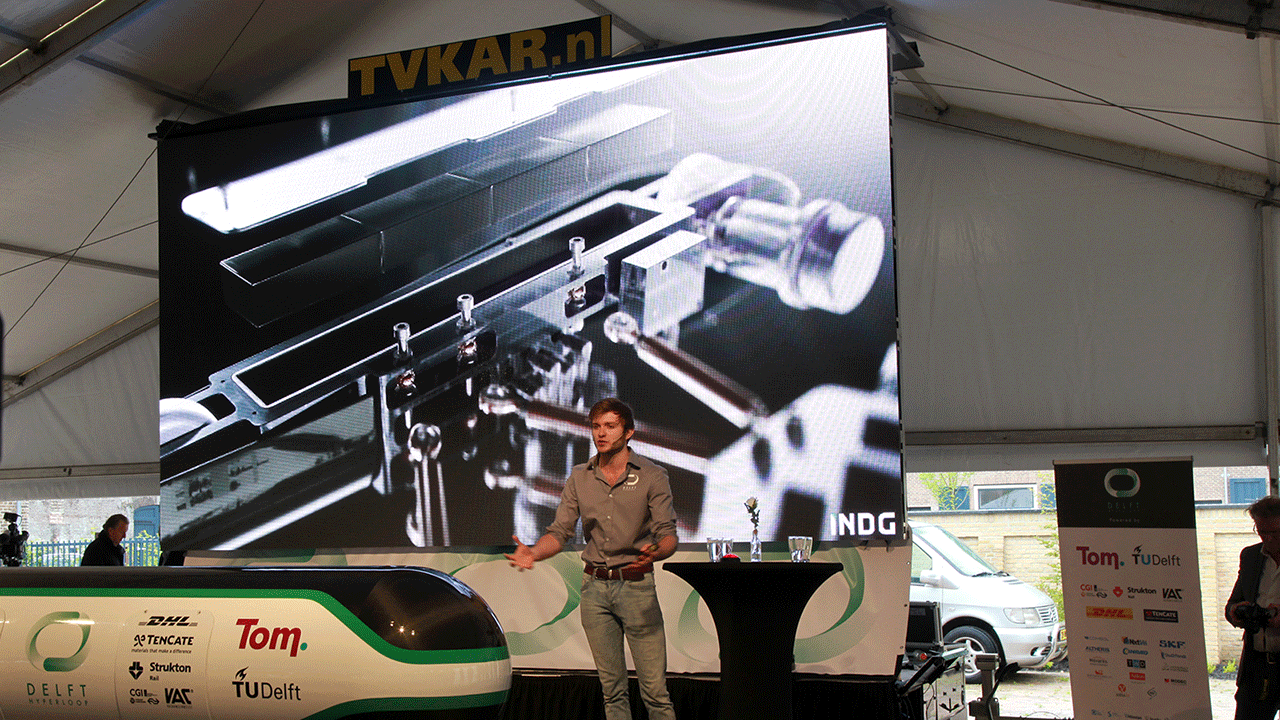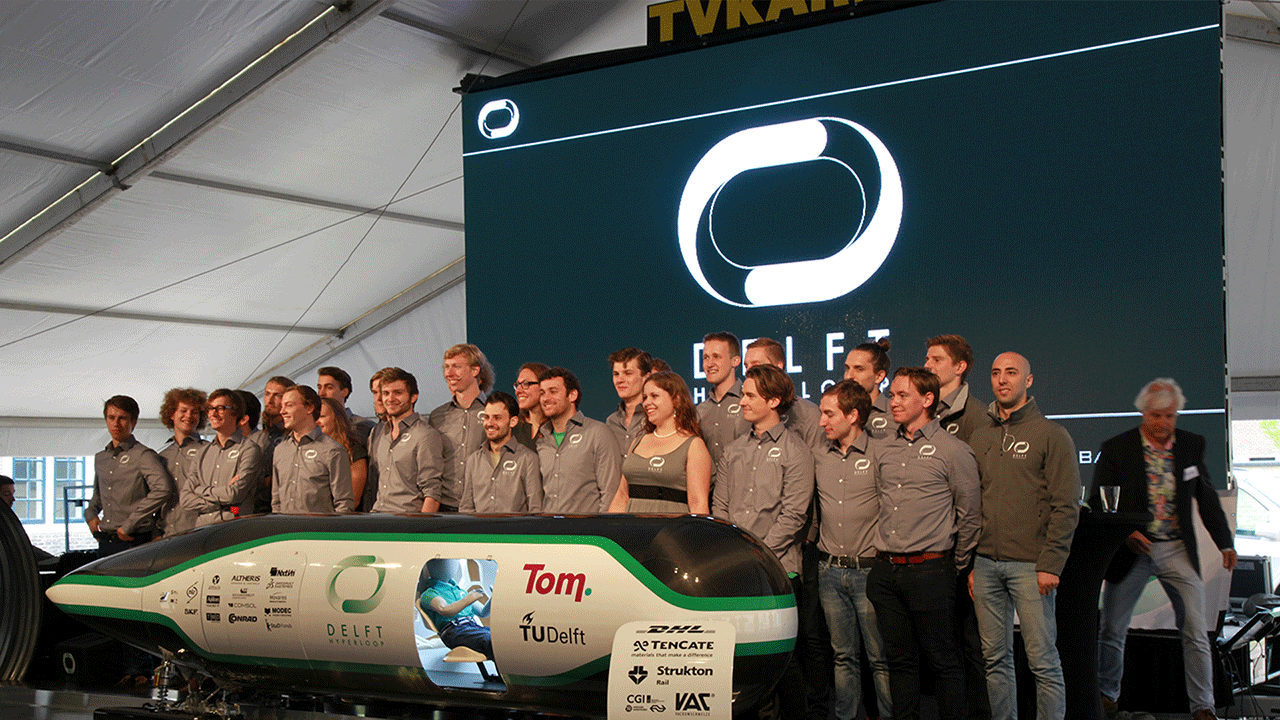 We are proud to show our support for the Delft Hyperloop team on designing such an innovative product… and then actually building the pod prototype to test on the SpaceX Hyperloop tube in California later this year.
At INDG we have been working with the Delft Hyperloop team for several months creating the 3D visuals and VR experience to bring the team's pod concept to life. Working closely with UNITiD to create the website that introduces our 3D visualisations, we have built a rich web experience using our PEX framework to tell a visual story of the technology.
The accompanying VR experience we have developed uses the INDG Master Asset Creation process, with sound designed by our talented friends at Amp.Amsterdam. This will be available to download from the Play Store very soon.
After so much time working closely with the Delft Hyperloop team, we not only believe in the concept and vision of their work, but getting to know them personally, we believe in the people within team: a beautiful combination of youthful ambition and serious talent.
We invite everyone to check out their work and support this incredible team as they take the next steps later this year towards massively efficient high-speed travel.
Experience the Hyperloop here: indg.com/hyperloop